N 11-713
Strain: Lindberg/Rauw-Sablon
Amazing hen, put straight to stock!
Father is "Seigmann" son "Blåfanten" (basic cock 2) and 2 x grandchild "Maja" (Basic Hen 1).
Mother is "Smurf's Baby" which has breed really well, and already in her first breeding season is mother to 1st Fed. Ace Young Bird and 2nd National Ace Young Bird.
Mother:
N 12-540H: 2-6-8-12-20-30-30-38-47-63
N 12-541X: World Championchip participant 2012
N 12-573H: 6-11-21-25
N 12-574C: 6-13-21-23-24-28-33-36-49-64 *2nd Fed. Ace Cock '13, 5th National Ace Cock '13*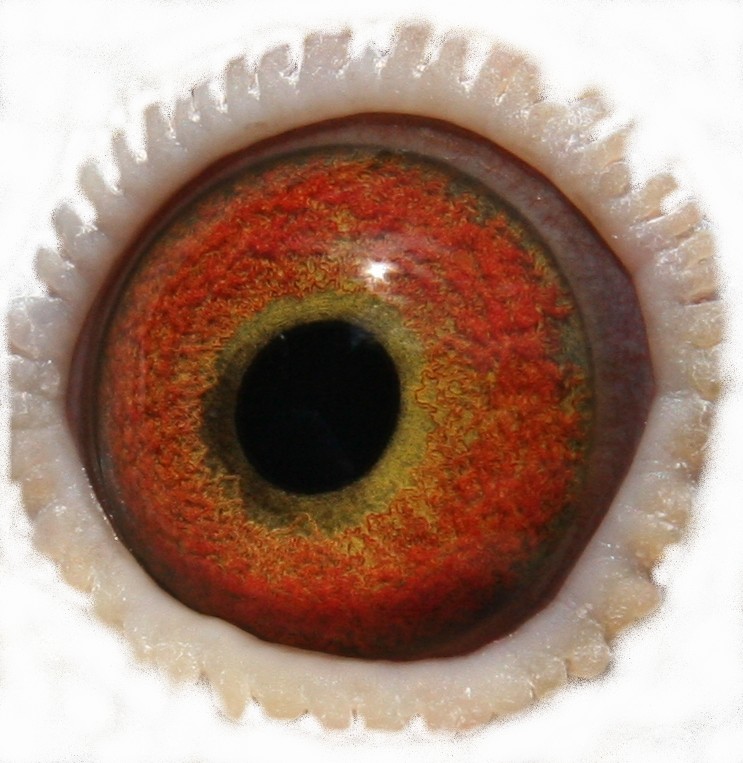 N 13-403C: 36-49
N 14-888C: 70
N 14-896H: 77
Last updated 19.01.15