*Superbreeder*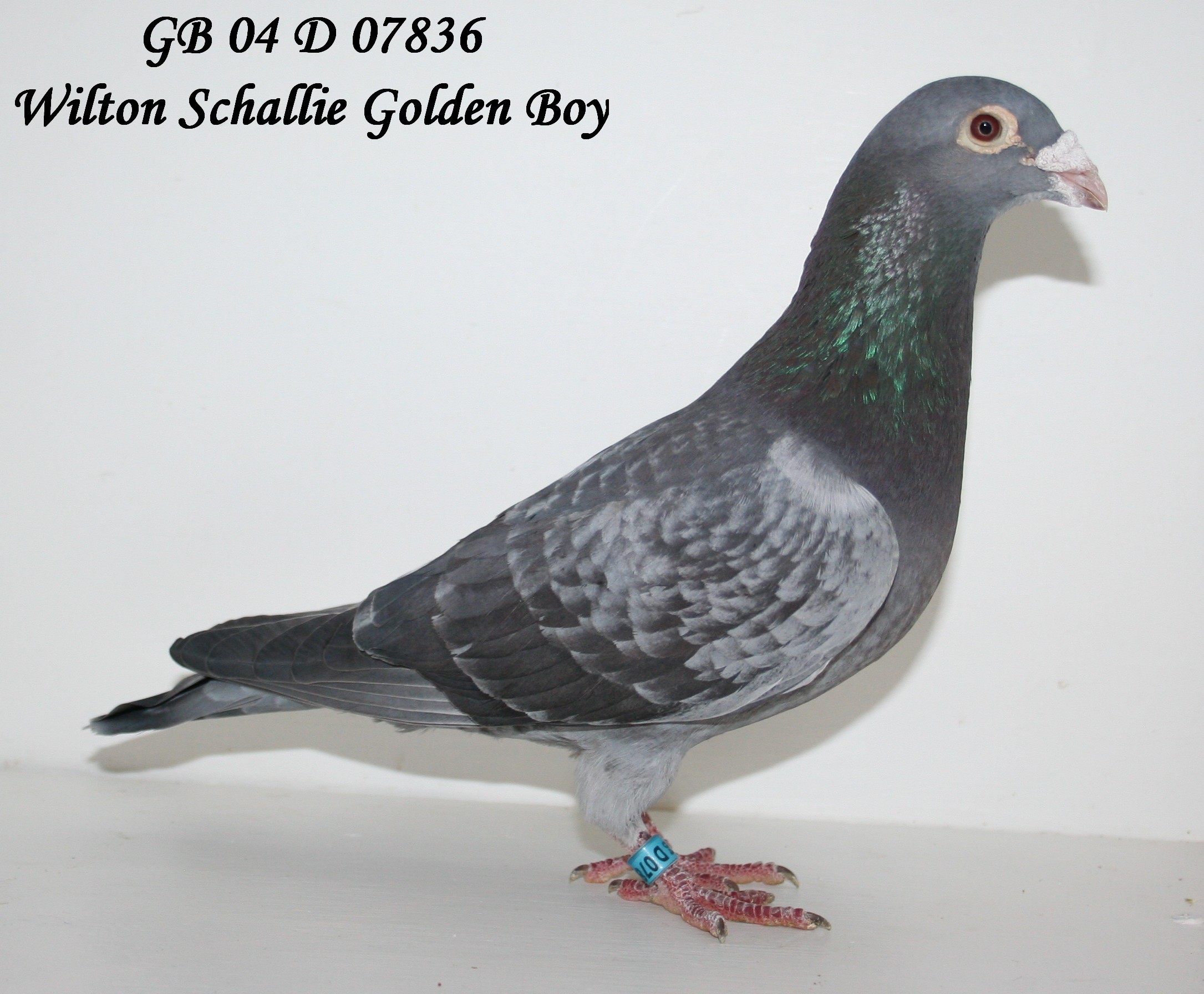 GB 04 D 07836
Strain: Janssen via Ernie Worsley
Champion racer/ breeder.
Winner on the road of 1st club, 1st Oldham Fed (966 birds), 1st Border Amalgamation (2399 birds) 1st club, 6th Oldham Federation (1065 birds) plus many other Top Level prizes!!!
Most importantly he has been a super breeder for Ernie Worsley since he entered the stock loft and is Sire, G/ Sire & G/G/ sire of countless winners for Ernie Worsley over the last few years.
After this cock he had won 1st Amal from 2,399 birds, his racing career soon ended for him to spend his days in the breeding loft due to the fine qualities he contains.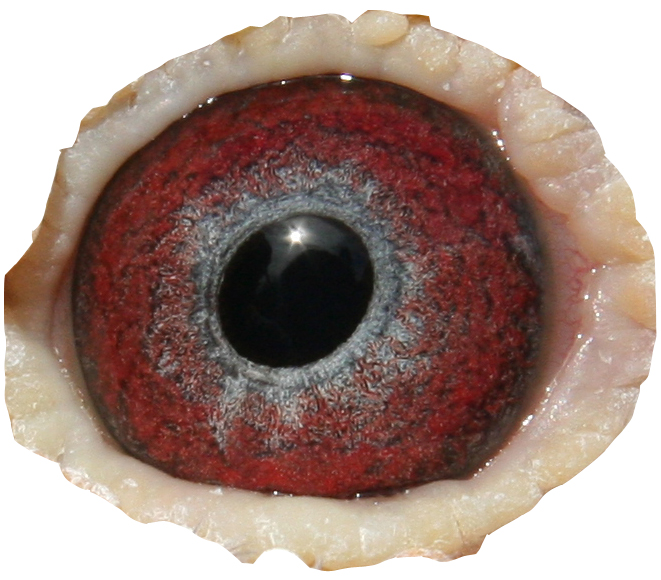 Father (in Norway):
N 12-324U: 23-34-80
N 12-373A: 5-14-8-18-19-22-35-47 *11th National Ace Youngbird '12"
N 12-374U "Golden Indra": Deltager MVL-Cup 2012.
N 12-563A: 5-10-25 *5th National Ace Youngbird '12*
N 12-564U: 3- 4-10-20-22-24-39 *10th National Ace Youngbird '12*
N 13-380A: 23-29
N 13-409x "Killer Bee:" 1st FCI World Championchip 2013, 16th Ace pigeon world championship 2013, 5th Final Grand Prix 822 pigeons.
N 13-433U: 8-13-36 *11th National Ace Youngbird '13*